Earth Engine Community Datasets Covering France
The aim of the ee-france project is to provide a collection of high quality and famous geospatial datasets covering France ready to use in Google Earth Engine. Along the pages of this project, public earth engine assets are shared and illustrated on various examples. Datasets are oganized by data provider in the left pannel (IGN, BRGM, METEO FRANCE, etc.).
If your are looking for global datasets please also visit: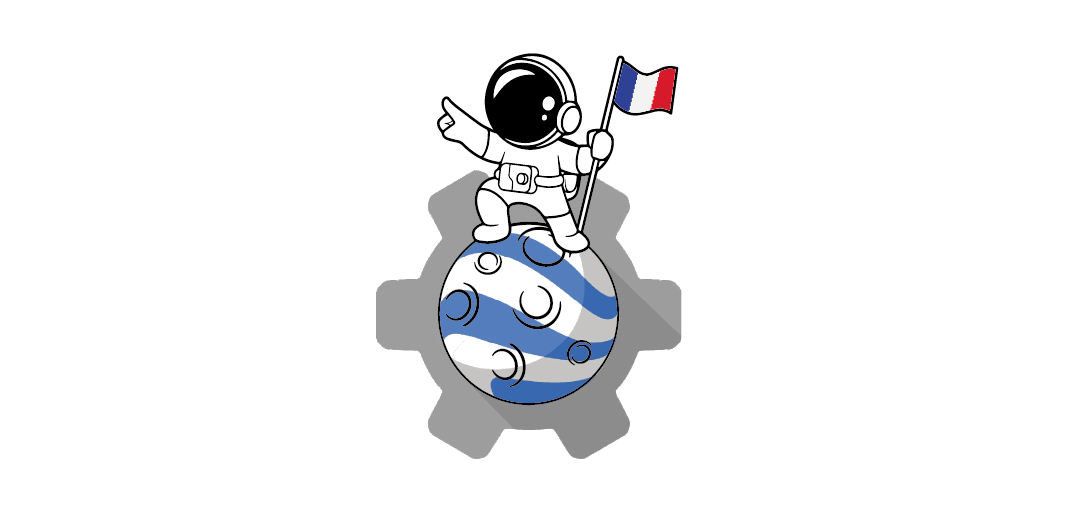 Table of content (by data provider)
The National Institute of Geographic and Forest Information (IGN):
The French Geological Survey (BRGM) :
The French national meteorological service (Météo-France):
About us
Guillaume Attard
Guillaume is a geoscientist expert fascinated by new technologies and geodata science. Guillaume is also a Google Developer Expert in Earth Engine.
Julien Bardonnet
Julien is a Tech Lead expert with a 10-years experience in the fields of data engineering, computer vision, and software developement.